Two paws up!
I've had to give my Irish doodle a couple of baths recently And this is awesome! Smells great and he is so soft afterwards.
Dog shampoo Belly rubs and Bubbles
This shampoo Smelled so good and my puppy loves it. She is so soft.
16 oz. Belly Rubs & Bubbles Dog Shampoo
A M A Z I N G
This dog shampoo is wonderful! I have a Newfie and they have a coat that wicks away water, this soap is soo sudsy which makes a little go a long way! That's huge because some shampoos I can only go two washes with one bottle. His coat was so soft and shiny when I was done and almost a week later, he still smells great! I would definitely recommend this product!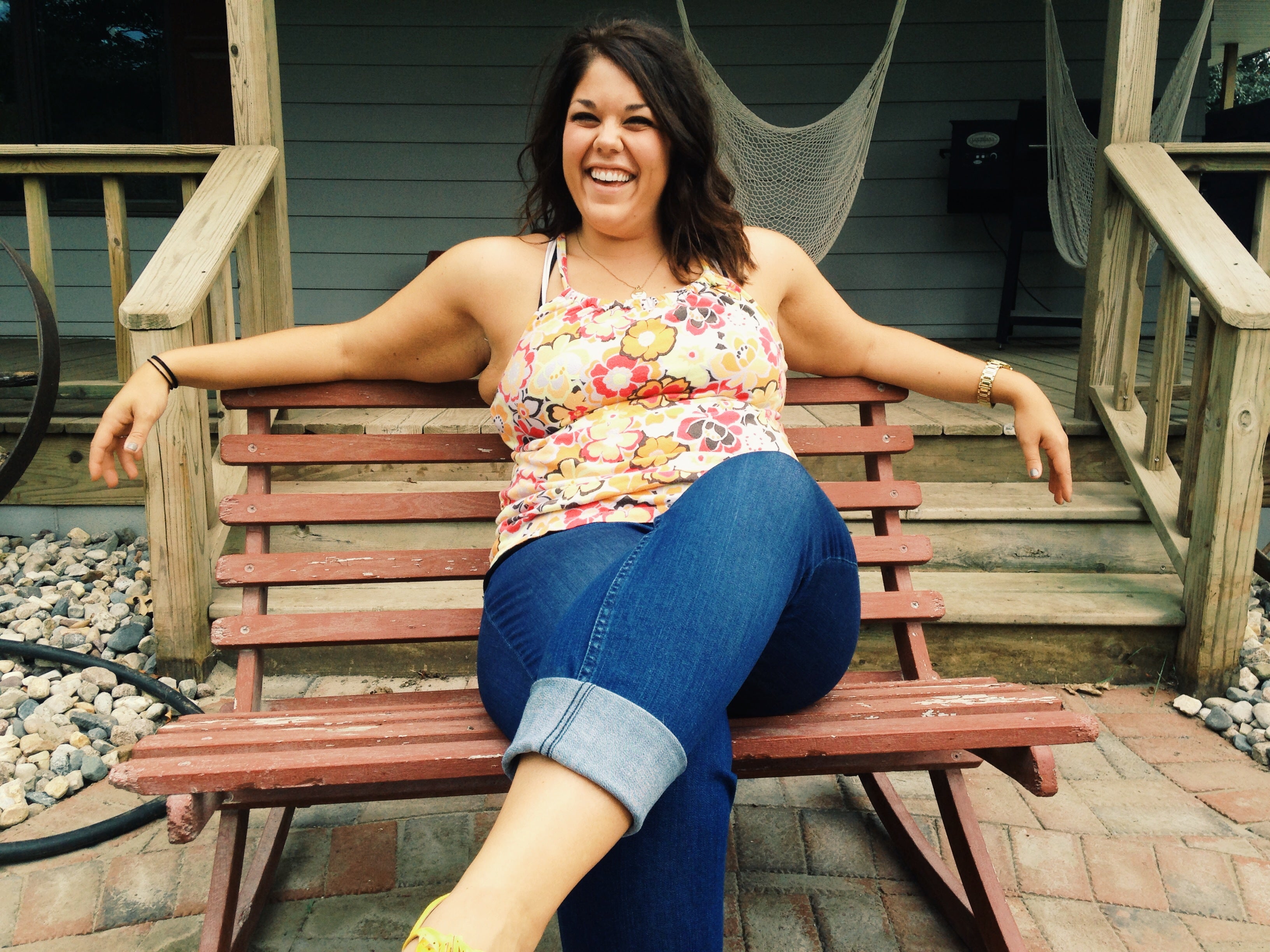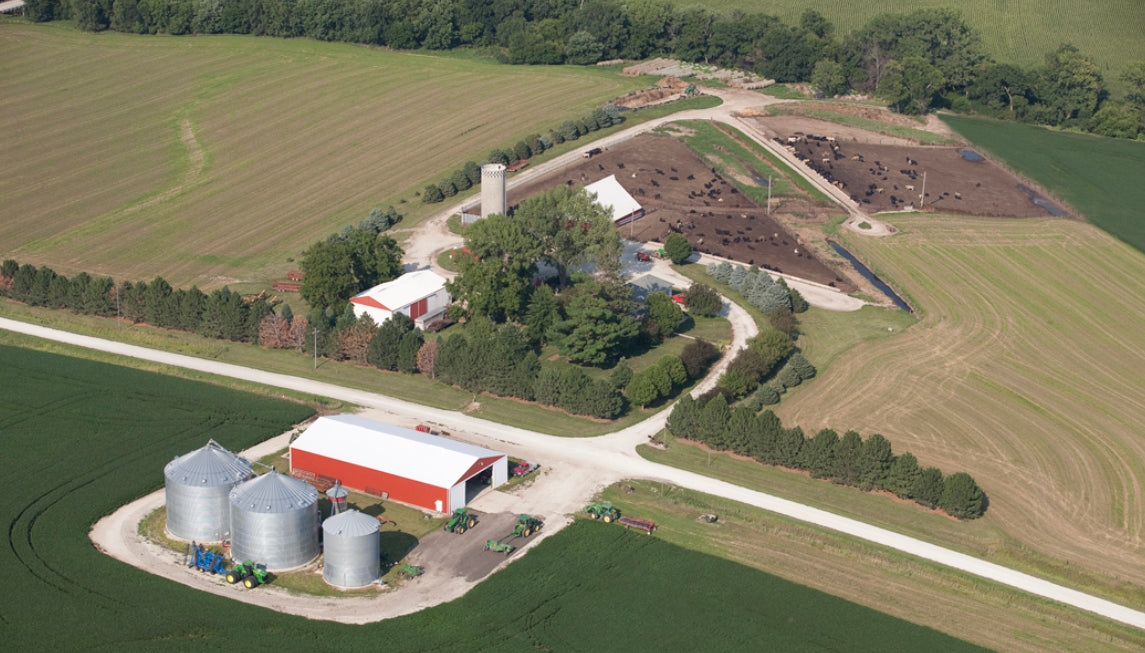 small town farm
big dreams
I'm so glad you're here! It's an honor to hand make each of these products for you from our farm, and I appreciate you shopping here and supporting this little dream of mine!