Gather your friends and family and head to Dirt Road Candle Co. for a one-of-a-kind holiday shopping experience! We will have a few local small businesses popping up with us throughout the weekend.
Are you looking to make it a day of supporting small businesses?
Here's a few of our local favorites!
WHERE TO SHOP
The Market on Main - Anita, IA 
An amazing shopping destination featuring over 25 unique vendors.
Doe A Deer Design - Stuart, IA
Kitchen décor & home goods designed to brighten your home.
Shop stunning vintage and handmade pieces.
Exira Flower Supply - Exira, IA
They'll be popping up at our open house on Sunday, but in case you miss it, here's where you can shop their gorgeous floral designs.
Grab a delicious coffee and browse this beautiful boutique and home decor store.
A modern meets old-fashioned shop offering a curated collection of homegoods and lifestyle products
WHERE TO EAT
Farm-to-table café serving breakfast & lunch
The Downtowner Cafe - Atlantic, IA
A little cafe with a big taste!
We're so excited to have them at our Open House on Saturday. You can also get a scoop of their AMAZING ice cream at their local shop. 
Best. Baked Goods. Ever! And you'll be able to grab some at our open house on Friday.

a candlelit christmas
November 10th 12-8pm
November 11th 9am-5pm
November 12th 12-4pm

67242 610th Street Lewis, IA 51544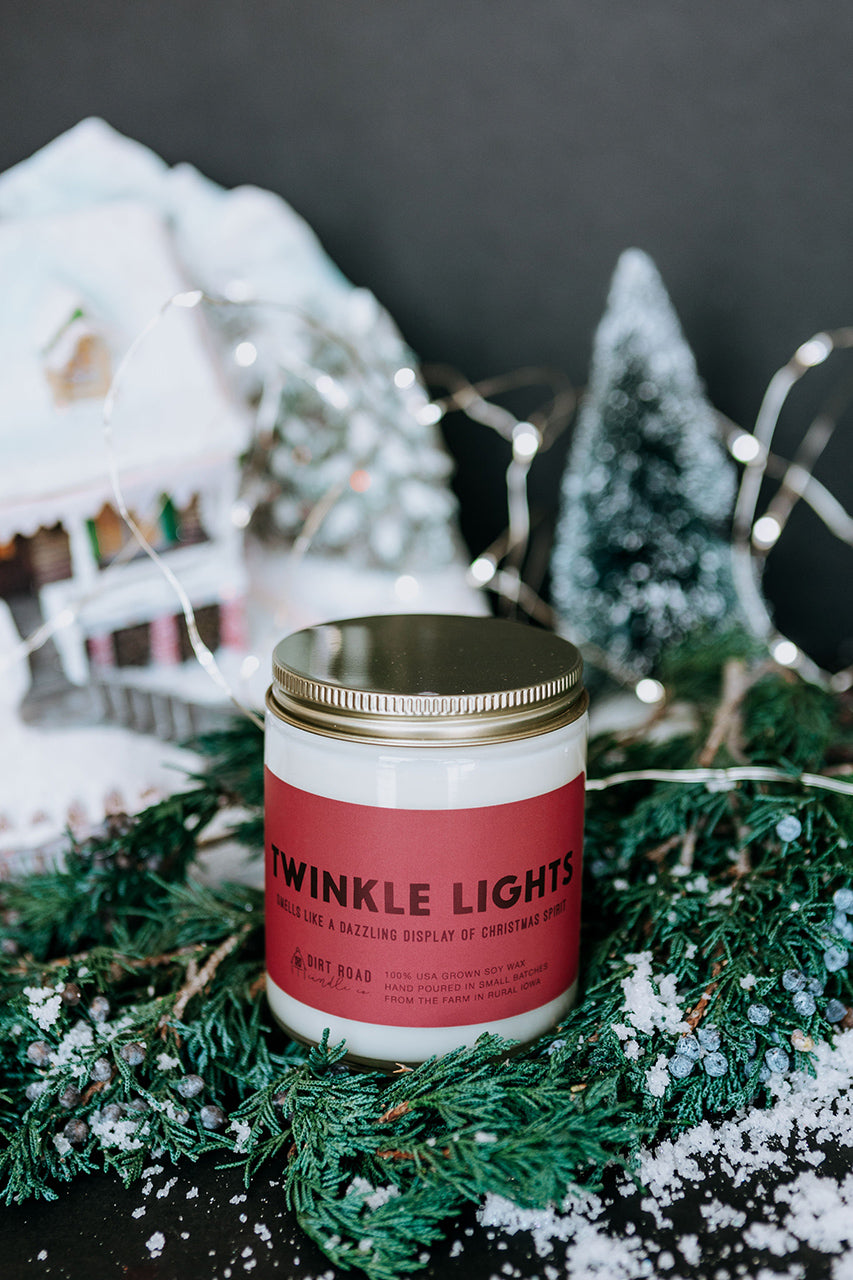 67242 610th St. Lewis, IA 51544

We will have lots of signs on the major roads to point you in the right direction, but your GPS will bring you right here!

We are located on a gravel road, so don't waste time getting a car wash before you come. You can thank me later for that!
We will be open
November 10th 12-8pm
November 11th 9am-5pm
November 12th 12-4pm

Parking will be located right in front of the shop.
Our warehouse will be transformed into a storefront for your shopping pleasure! We will have our holiday line, open house-exclusive pottery & candle vessels + our brand new signature collections available for you to sniff and purchase. We will also have so many other goodies from other local small businesses as well!


We will have a few local small businesses join us throughout the weekend including Casey Creamery, Neighborhood Bake House, & Exira Flower Supply.

Unfortunately due to the cold weather, we are unable to bring in portable restrooms for the weekend. Please plan accordingly! There are gas stations in Atlantic, Griswold, Villisca and Anita if you need to stop before you come! Thanks for your understanding! 
Money, honey!!! Our shop will be not only filled with all the smell goods, but some of our favorite things from our favorite makers! We accept cash, local checks, and credit cards.

A pinch of patience, please! We sometimes get a little overwhelmed with how many of you come to our farm to shop. We will have two checkout counters to help alleviate long checkout lines, but please be patient, as there will be many people who want to checkout, too!
Pack light! You won't want to be lugging around a lot of stuff with you.

Nothing too precious! We are not responsible for what you choose to leave in your car.
Questions before the event? You can email Michelle.

Questions when you're on site? Look for anyone wearing a black Dirt Road Candle Crew shirt and they'll help you out!