hey
i'm michelle
Welcome to Dirt Road Candle Co. I'm Michelle, the owner and creator of the goods you'll find here. I'm so glad you stopped by! 
Dirt Road Candle Co. started in 2016 shortly after my husband and I bought a farm on a dirt road. Buying this farm was a dream come true for us, and it is where we spend most of our time as we work to improve the land and take care of our beloved cows. But with farms, comes stink. And I didn't want the smell of the farm & cows we love so much in our home.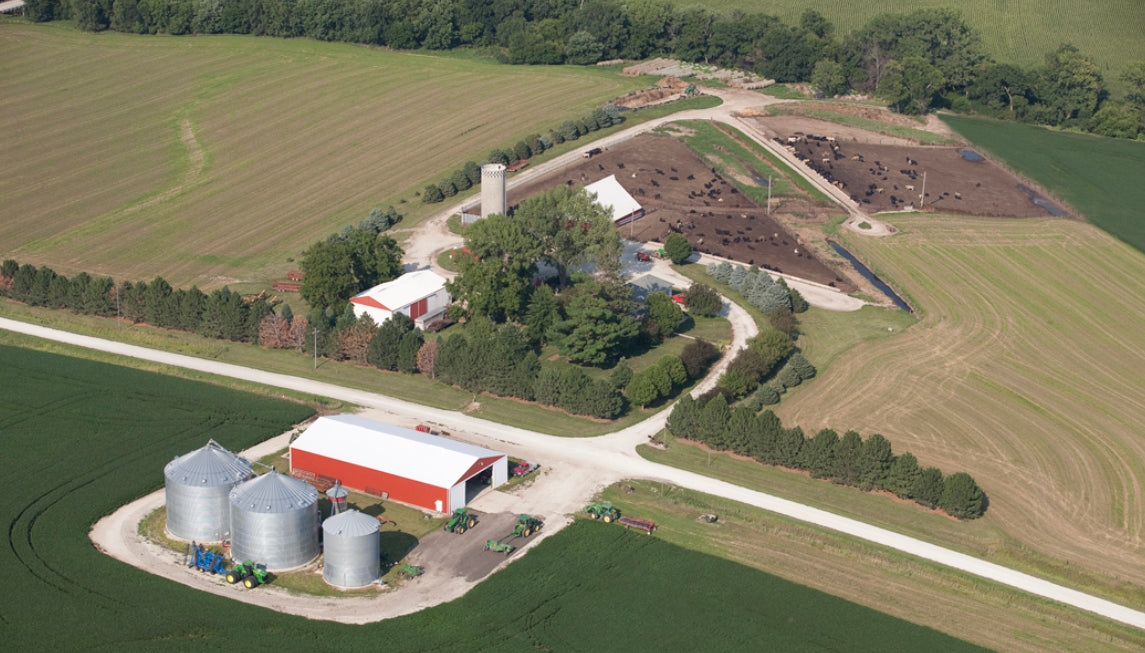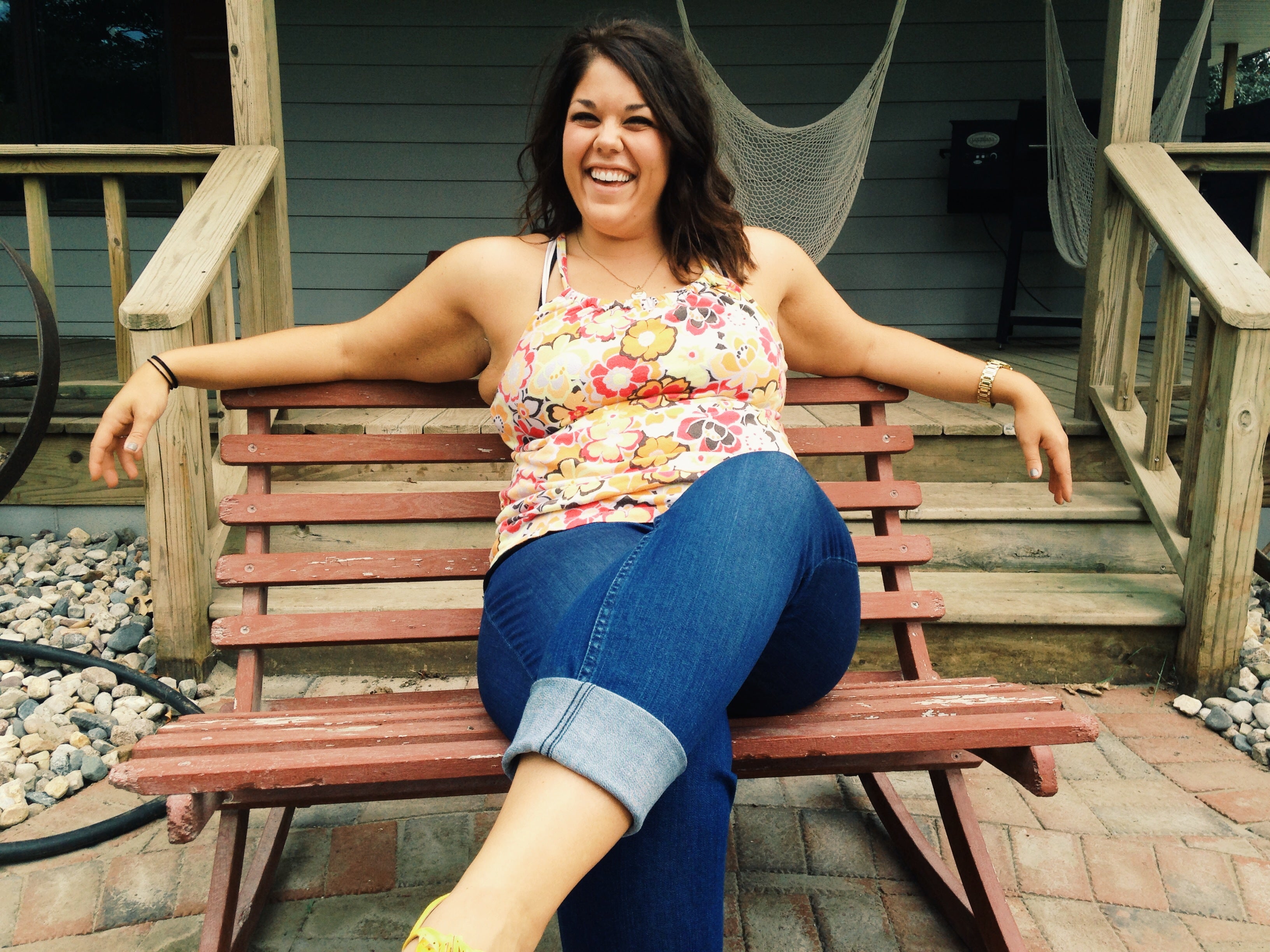 I started researching and experimenting how to make my own candles. That is when DRCC was born! Why candles? To put it simply, I've always been a fan. Other than the obvious perk of making your home smell amazing, there is something about lighting a candle that really sets the mood. That little flame can really enhance the level of cozy and comfort within your home, and transform a space when styled with other pieces. Styling a candle with a couple books or a fresh bouquet of flowers on a decorative tray on your coffee table sets the cozy vibe to 10. You'll find yourself grabbing a blanket to cuddle up and stay all day! 
While making quality candles with premium ingredients is our bread and butter here at DRCC, we have found there are many other things we have enjoyed making smell great, too.
From products for your pets, to hand soaps that will leave you sniffing your hands long after you wash them, to car freshies keeping your space smelling good on the go, we are constantly looking for and testing new ways to bring you the good smells. More than anything, making connections with you is what it's all about! I love hearing how the candle you purchased brought a smile to your face, or a little extra love into your home.
It is truly an honor for my girl gang and I to hand make each one of these products from our farm. I appreciate you supporting this dream of mine when you shop here!