Good Boy Spray
This is my first time trying the Re-Fresh spray. It is a great product! The scent, Good Boy, is a wonderful scent that masks that non-so-pleasant outdoor scent! Just one or two spritz will do and lasts for days. I think this is a great product!
Fantastic! We're so glad you tried it and liked it!
8 oz. Good Boy Scrub Dog "Re-Fresh" Spray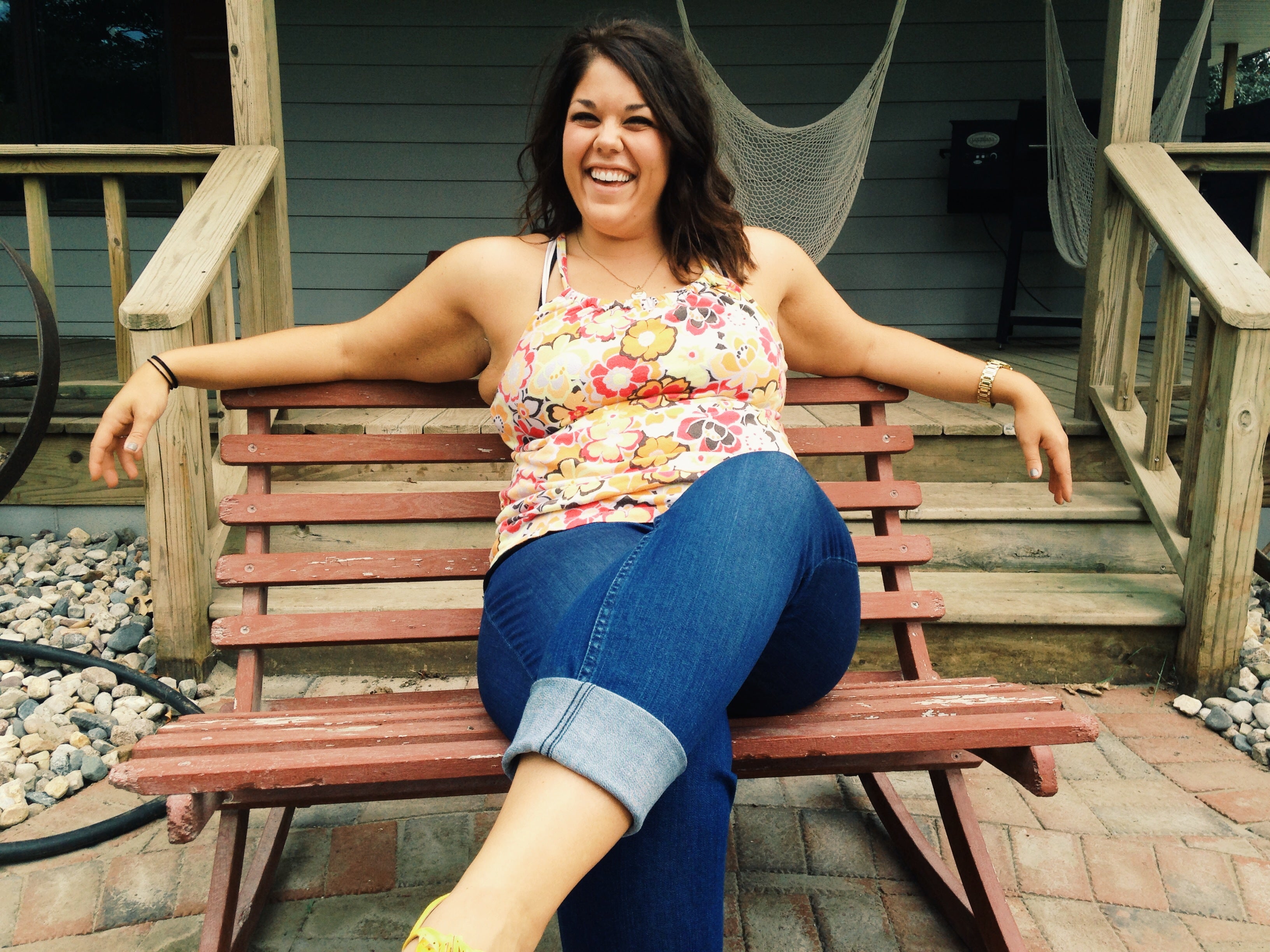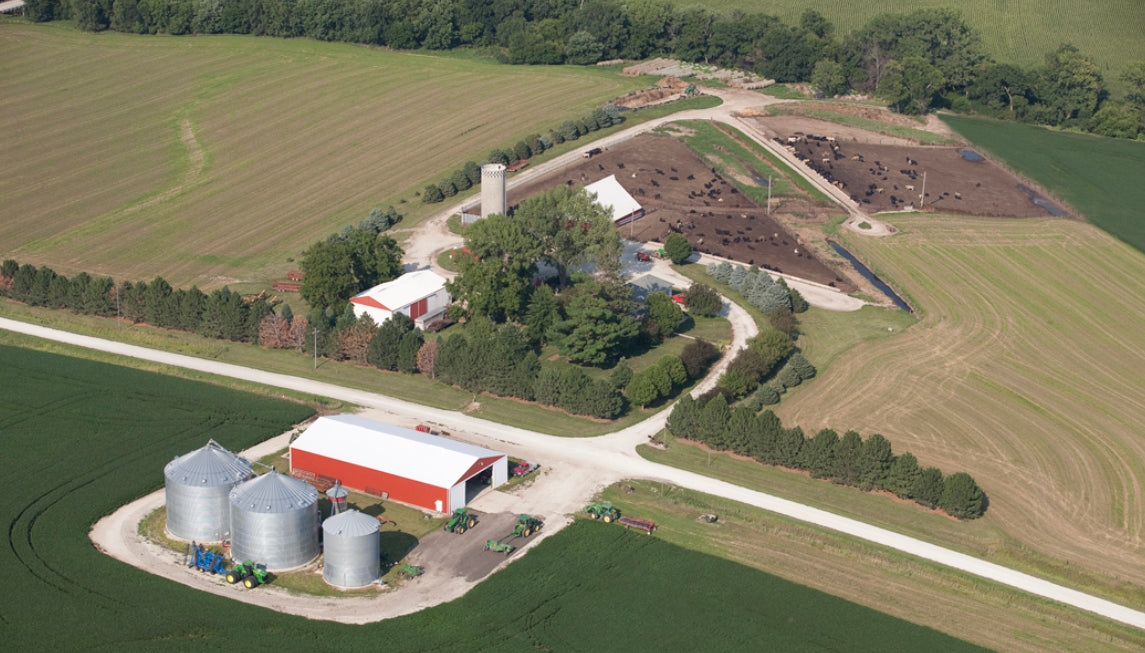 small town farm
big dreams
I'm so glad you're here! It's an honor to hand make each of these products for you from our farm, and I appreciate you shopping here and supporting this little dream of mine!