Can't go wrong
Your scents always knock it out of the park so when there was an option for a discounted mystery item, you betcha! Gravel travel & Rowdy rain are both a perfect nod to summer.
So glad you love these scents, Susan! It means the world to us when folks take the time to tell us how much they love our fragrances. Thank you for sharing!
Mystery item
Wow! I didn't remember ordering a candle but with as crazy as this season feels, I would not have put it past myself! Lol! I received the "Laugh S'more, Worry Less" candle and it's lovely! I wish I could keep it and burn it myself but decided to include it in my aunt's gift! Thanks so much for the free candle! The fact that you did that is pretty darn amazing! 🙌🏻
Awe we're so glad you like it, LuLu! Hope your aunt loves it!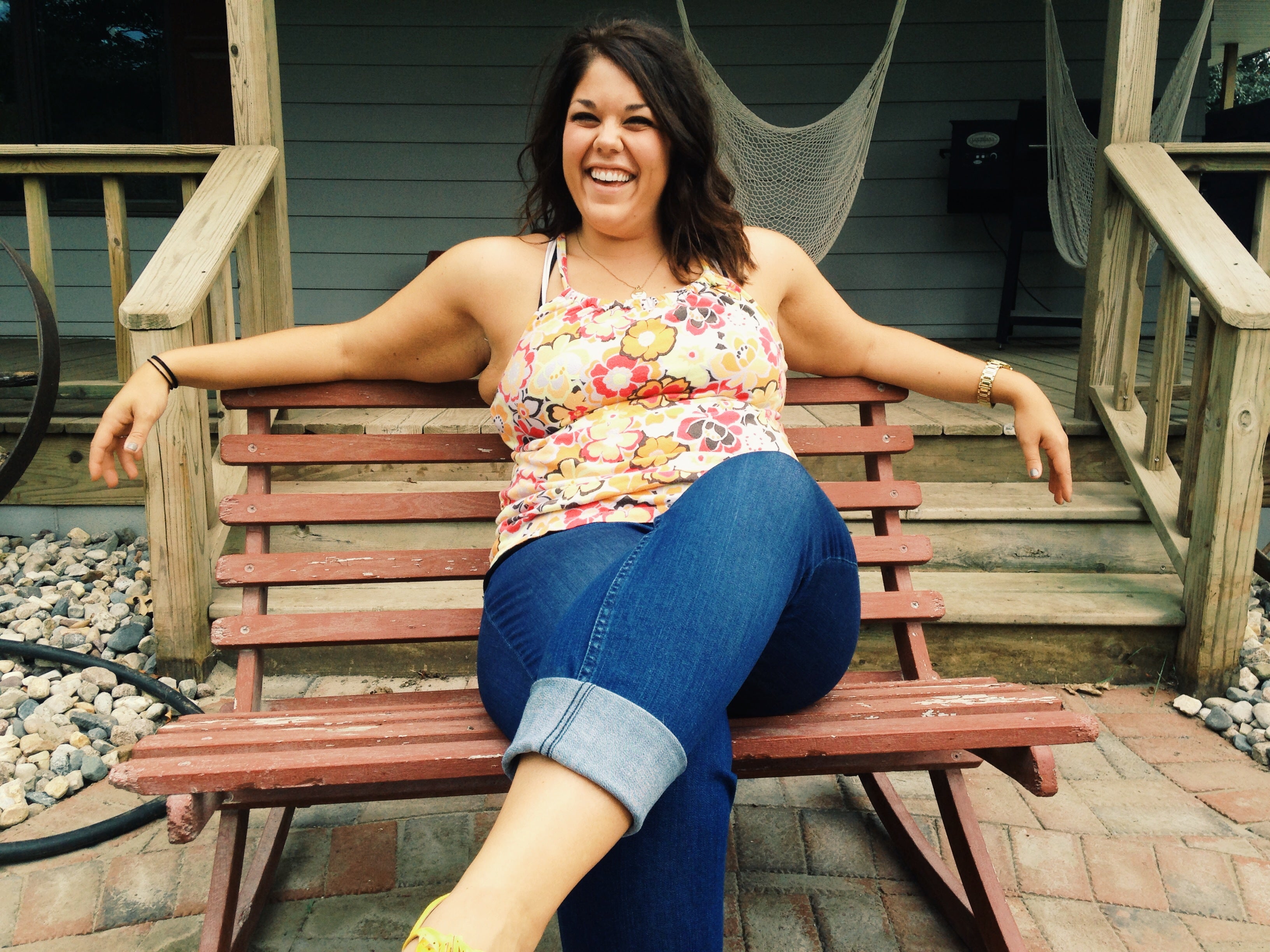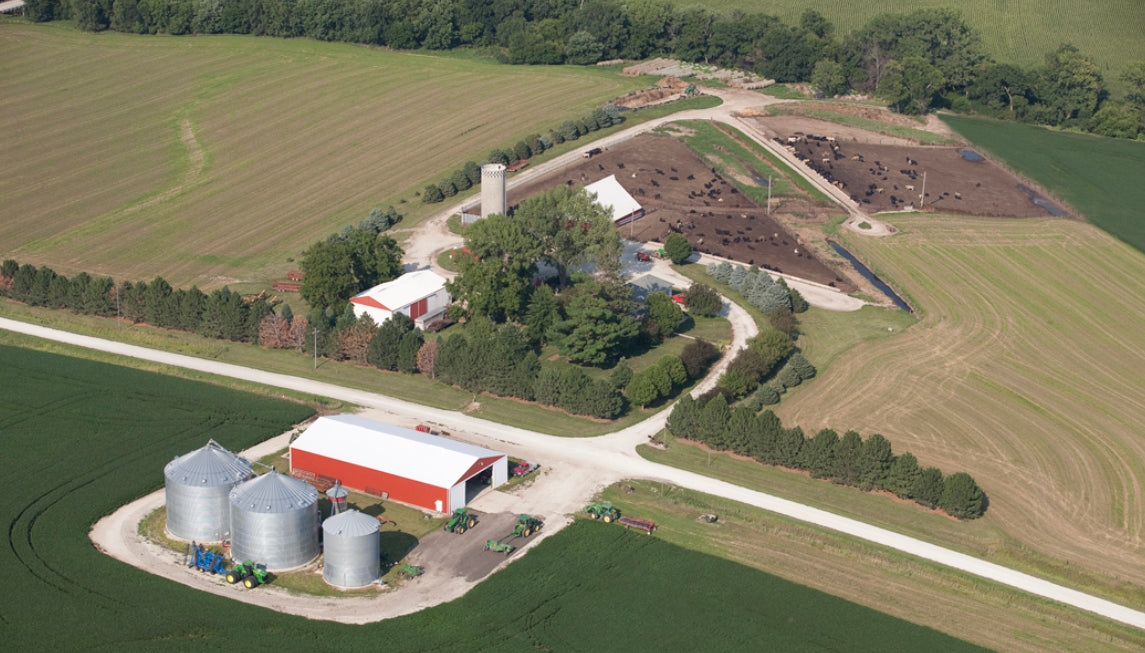 small town farm
big dreams
I'm so glad you're here! It's an honor to hand make each of these products for you from our farm, and I appreciate you shopping here and supporting this little dream of mine!