LOVE my sweatshirt!! so glad I purchased it at the open house.
Meet me at the Farm
At the open house I forgot to pick up the sweatshirt I wanted (Meet me at the Farm) I emailed they sent it out right away. It is fantastic super soft and cozy. I appreciate how fast they were thank you!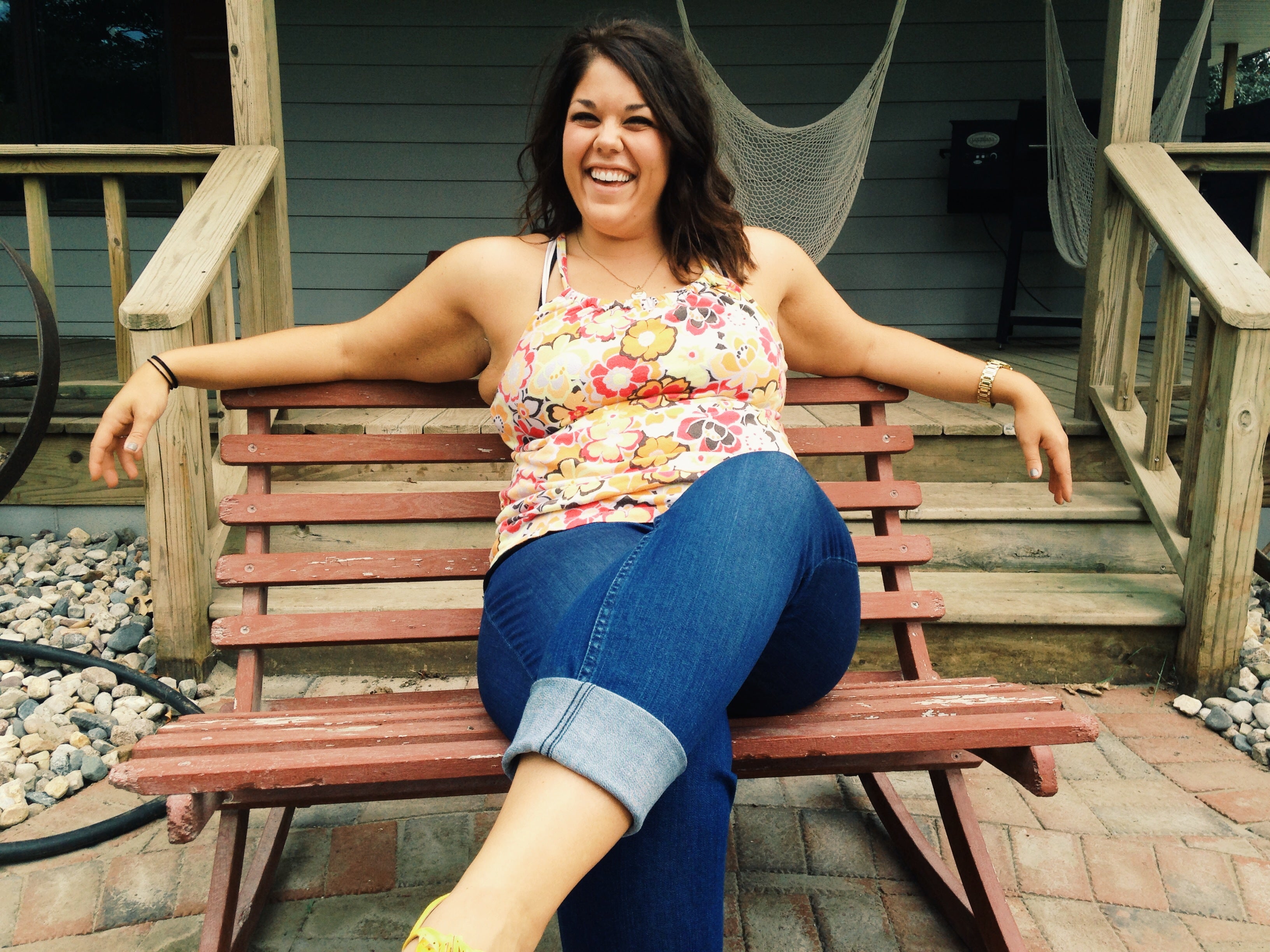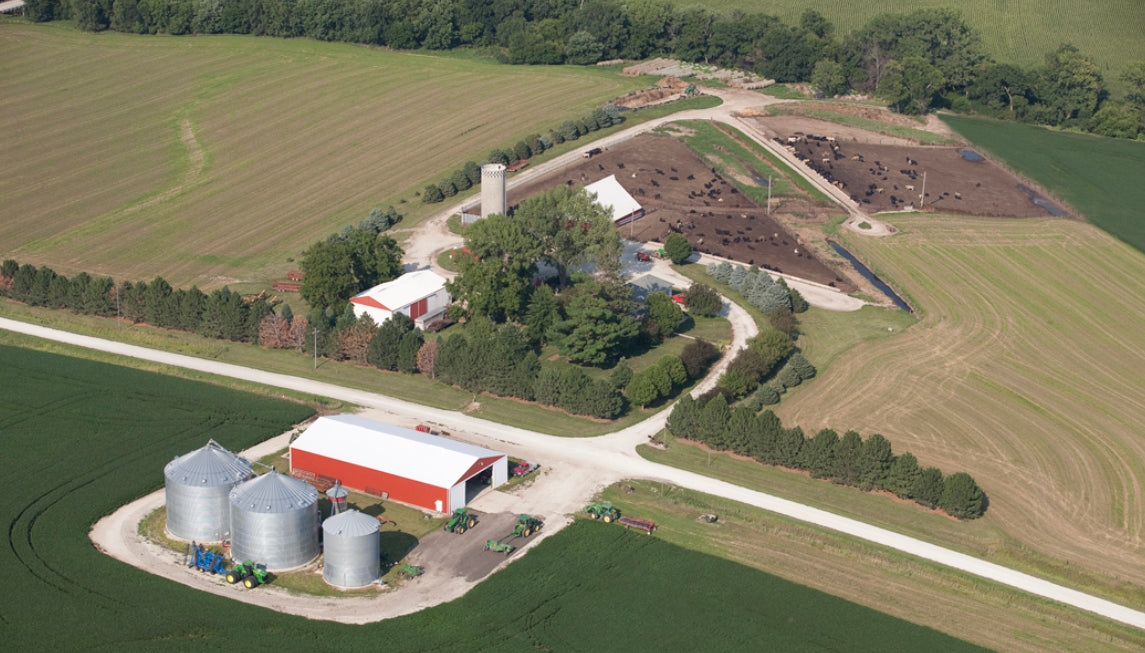 small town farm
big dreams
I'm so glad you're here! It's an honor to hand make each of these products for you from our farm, and I appreciate you shopping here and supporting this little dream of mine!