So good!
Living on a farm with three adventurous labs, and a new baby, I didn't have time to give the three of them baths as much as we did before. This spray has made them smell SO good! I will definitely be buying this again! :) Thank you!
Total game changer!!
We have two big, stinky dogs and have gone through the gamut of ways to help our dogs and house not smell like...well.....dog. We have a large property in Des Moines that make them practically farm dogs by day but spoiled city pups on our bed come nighttime. Because of this, we give them SO MANY BATHS! I took a leap and bought this dog spray and let me tell you, it has made all the difference already! This is for everyone who has tried the febreeze, the waterless shampoos and good ol' fashioned spray downs but has been consistently disappointed. This dog spray is long-lasting, easy to apply and smells absolutely HEAVENLY. We will never use anything else! Thank you for helping us love our stinky mongrels a bit closer!
Love!
Love this for my Dog! Thank You!
Awesome!
I have 2 long haired dogs I used this right away. I LOVE it! I'm not a huge fan of similar products on the market because the smell isn't great. This smells amazing, perfectly light and refreshing. It makes their hair so soft too!
8 oz. Belly Rubs & Bubbles Dog "Re-Fresh" Spray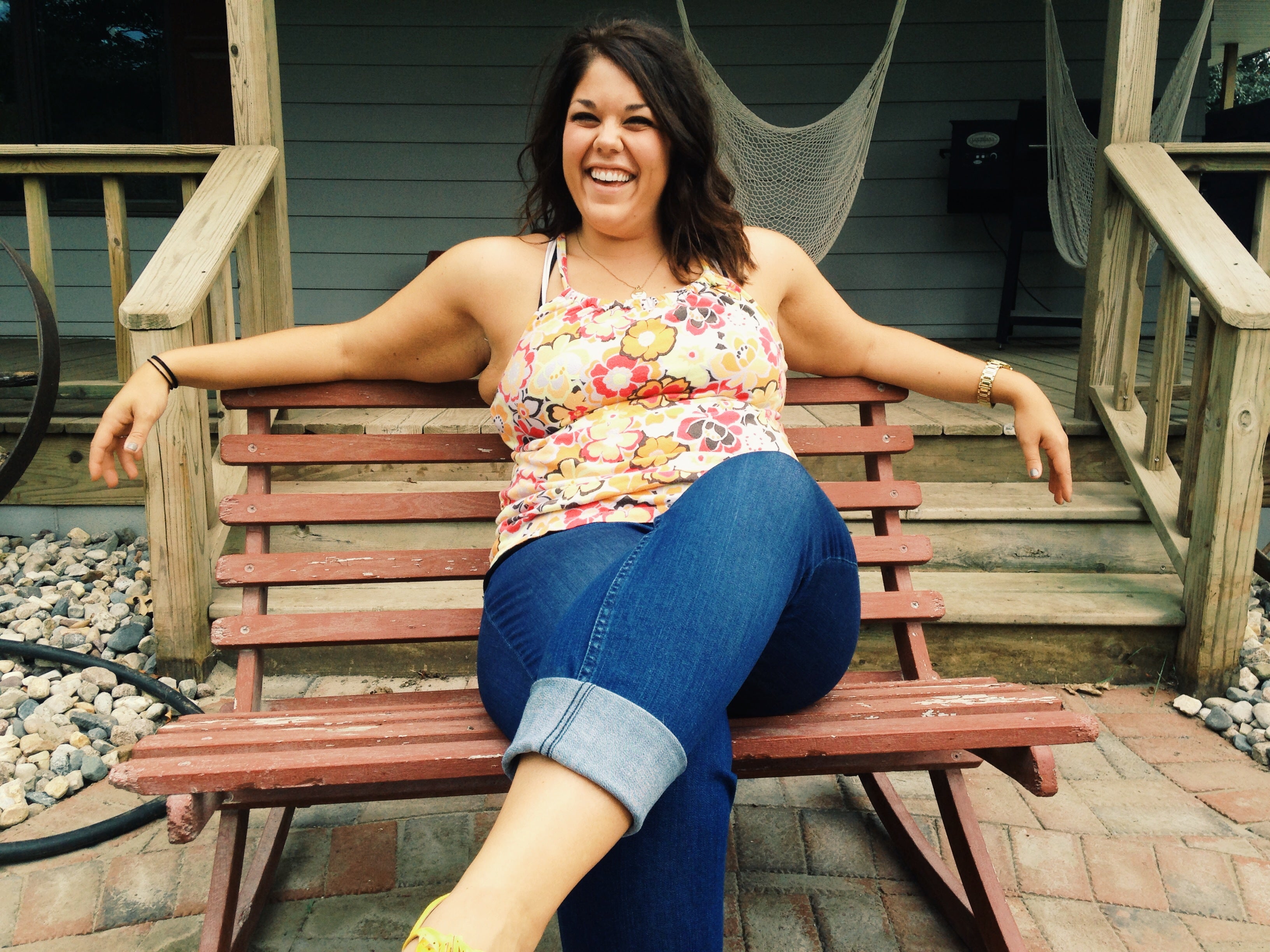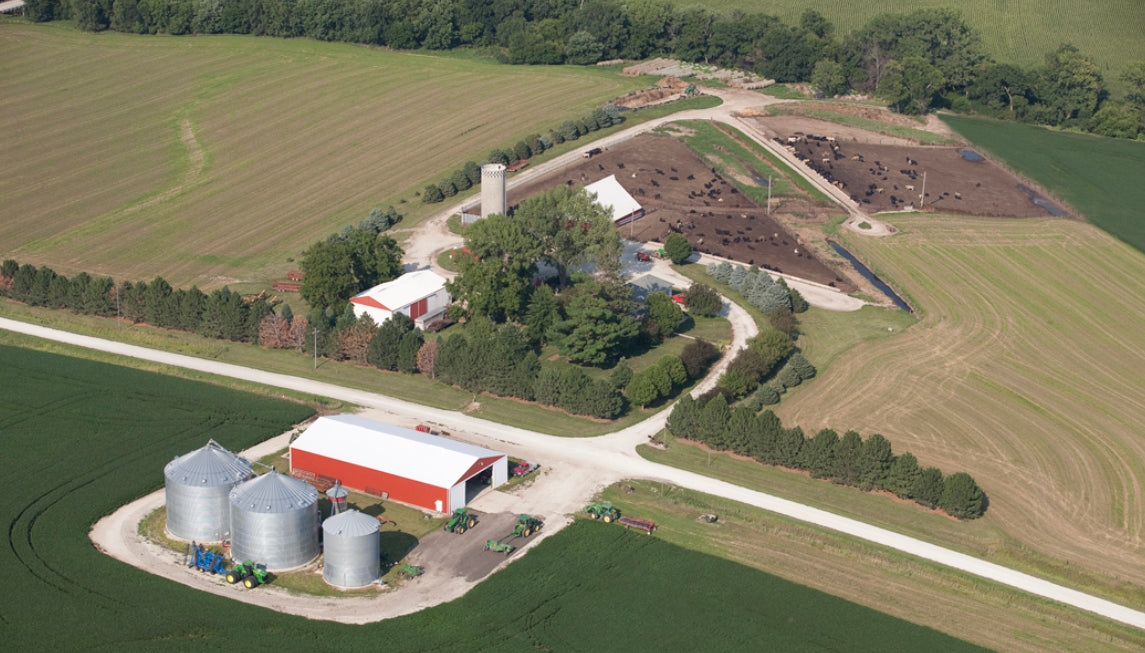 small town farm
big dreams
I'm so glad you're here! It's an honor to hand make each of these products for you from our farm, and I appreciate you shopping here and supporting this little dream of mine!