Super Easy
Everything was super easy to use! I love my candles!
So glad to hear it, Rachel! Thank you!
Perfect gift!
My daughter loves Dirt Road candles! The gift card makes it so easy - I don't have to pick a scent!
Fantastic, Michelle! Thanks so much for sharing.
Gift cards
They are easy to use ,just be careful you don't trash it or lose it😜
Glad they're easy for you to use!
Gift Card
I liked getting a gift card because I wasn't sure what my sister would like. Your website was very user friendly, even I could figure it out....after a text from Michelle! In fact I just ordered another gift card for my cousin! Excited to see what they both pick out!!!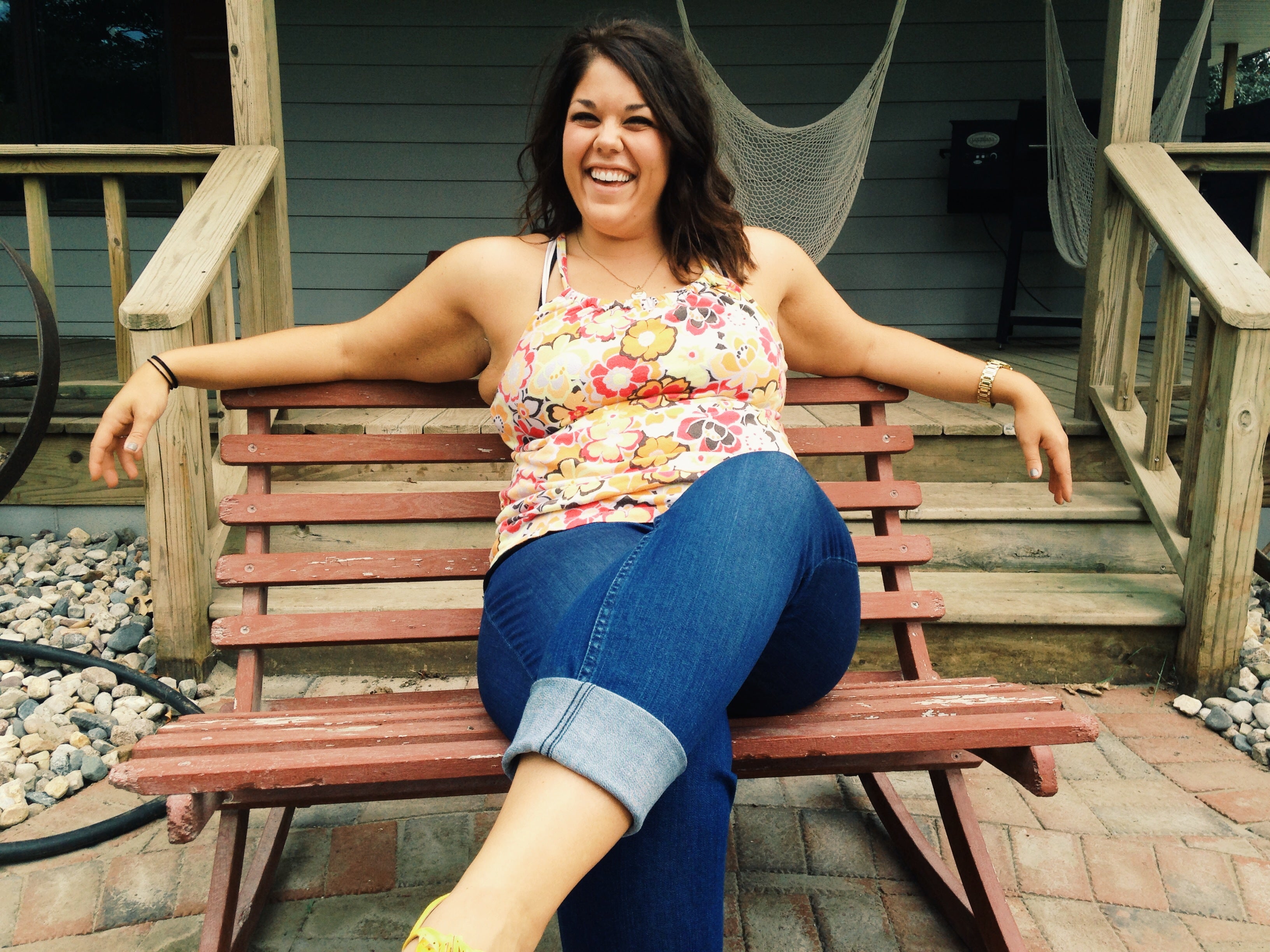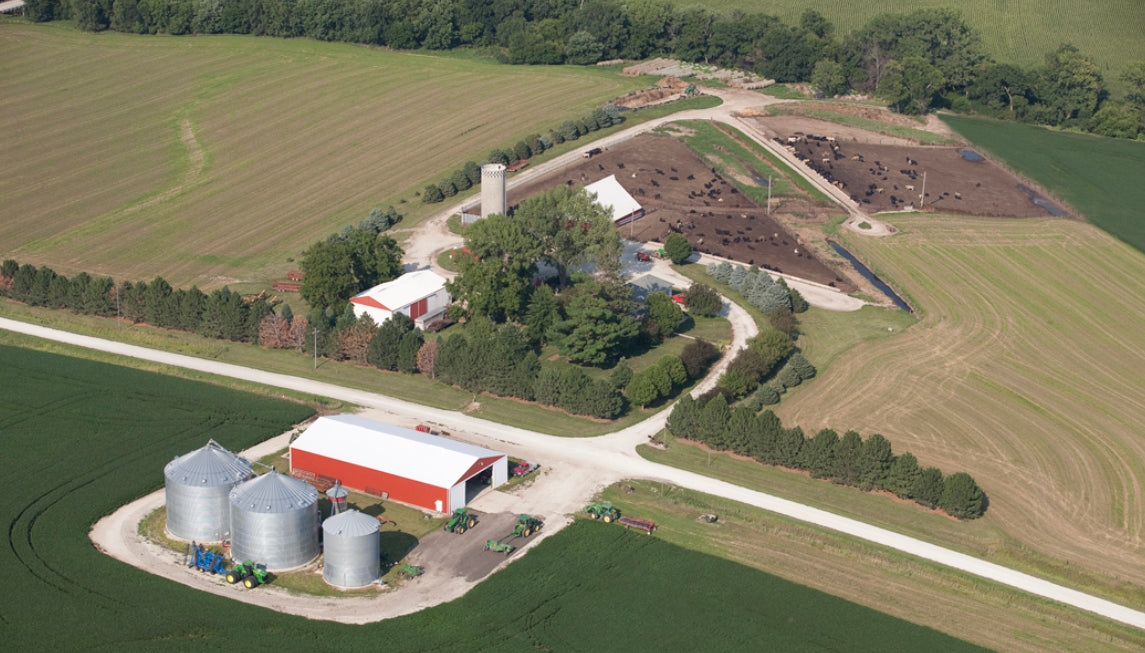 small town farm
big dreams
I'm so glad you're here! It's an honor to hand make each of these products for you from our farm, and I appreciate you shopping here and supporting this little dream of mine!